Our Open Source Projects

Kubermatic Kubernetes Platform
Centrally manage the global automation of thousands of Kubernetes clusters across multicloud, on-prem and edge with unparalleled density and resilience.
KubeOne
The open source Kubernetes cluster lifecycle management tool for highly available clusters on any infrastructure.
KubeCarrier
KubeCarrier automates the provisioning and lifecycle management of services, applications and API-accessible hardware devices by leveraging Kubernetes Operators
Machine Controller
Machine-controller leverages a Kubernetes-native, controller-based approach to simplify creation and management of worker nodes. It supports multiple public clouds as well as on-premise solutions.
Open Source Projects We Contribute To
Discussions
We talk a lot. Find us and join the conversation on any of these platforms.

Find Us At One Of Our Kubernetes/Cloud Native Meetups
Our Community Conferences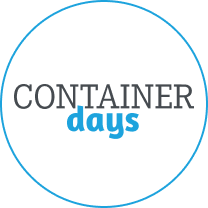 ContainerDays
Every year the cloud native community gathers in Hamburg for a three days conference with the off-beat character of a festival.
Learn more >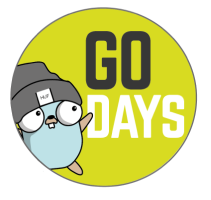 GoDays Berlin
Let's go, go, go and rock Berlin! Join us for in-depths developer talks and hands-on workshops.
Learn more >