Powered by Automation, Prepared for Future
Enterprise Kubernetes Management Platform designed to seamlessly manage kubernetes clusters across hybrid & multi-cloud, on-premise and edge environments.
Faster time to market
Eliminate unplanned downtime
Decrease maintenance overhead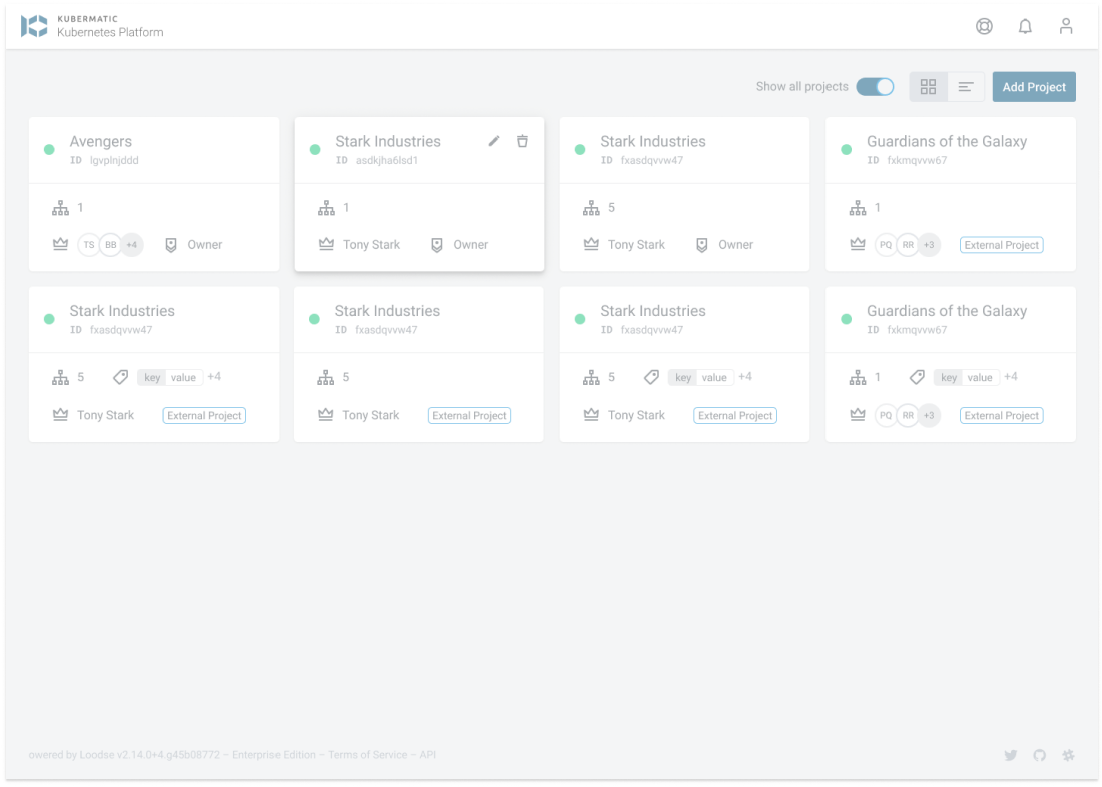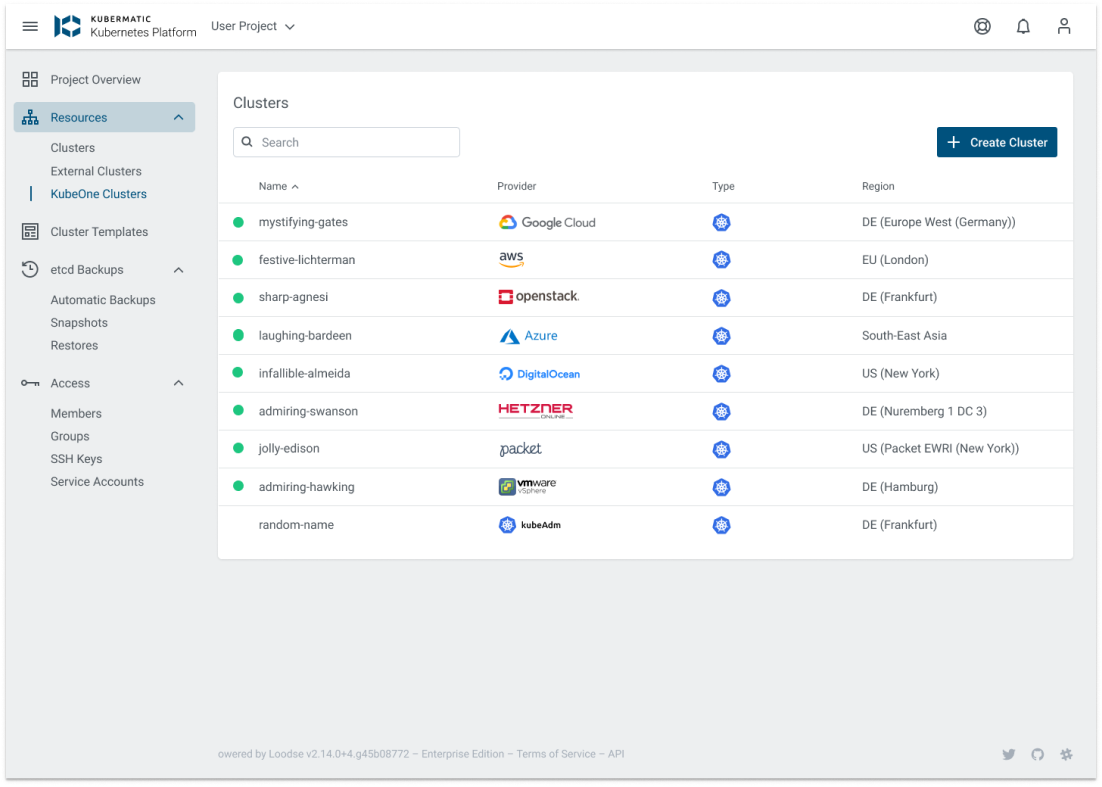 Fast track business growth with Kubernetes for edge
Accelerate maintenance & shrink operational costs
Master massive data handling and local processing
Enjoy lightning quick response times
Banish Bad Quality
Enable instant anomaly detection and rapid corrective actions
Eliminate delays of cloud based analysis
Revel in unmatched security & interoperability
Seamlessly scale and adapt to changing demands
Process data on-premise, reduce exposure to potential threats
Benefits
Build
Multi-cluster kubernetes logging, monitoring & consumption metering in one place
Reduced resource consumption through multi-tenant architecture
Simplified identity management
Multi cluster separation to avoid the security pitfalls
Run
Integrate new provider within minutes and switch between clouds and on-premise
Eliminate unplanned downtime
Provision, scale, update, and clean up clusters with a single API call
Choose between the 2 best default CNI or bring your own
Deploy
Single monitoring, logging and alerting stack for your kubernetes deployment
Import and manage the lifecycle of AKS, EKS, and GKE kubernetes clusters into KKP dashboard
Central policy management with automatic updates to all clusters with OPA Gatekeeper
Add any additional software configuration or policy to clusters
Monitor
Centralized multi-cluster and multi-cloud backup handling
Configure multiple backup destinations for greater resilience
Deliver Kubernetes-as-a-Service to end users
Get the latest Kubernetes release support within 4-6 weeks
Our customers have achieved a minimum
savings of 43% in the first year by using KKP
The Best Kubernetes Management Platform for Enterprises
KKP is specifically designed and built for resilience with 20+ public cloud providers. Enjoy the benefits of public cloud offerings without the necessity to get locked in with a single vendor. With KKP, you can decide to work with the latest cloud native solutions.
KKP is designed to manage edge computing constraints and scalability. Edge computing often has resource limitations, like reduced bandwidth or processing power. KKP dynamically scales with your needs so you can start small and grow. Experience this without any unplanned downtime or data loss.
KKP handles hyper-converged, kubernetes on bare metal, as well as any type of virtualization. It comes with unrivaled adaptability, resilience, and pricing. Now you can automate operations of thousands of kubernetes clusters across your chosen edge locations.